Lučenec, Slovensko
Lowest bid
Auction security
49 791 EUR
Appraisal price
1 100 000 EUR
Minimum advance
1 000 EUR
Type of auction
Voluntary
Start
18.11.2021 at 13:00
Venue
Notársky úrad JUDr. Tatiana Schweighoferová, Záhradnícka 7, 811 07 Bratislava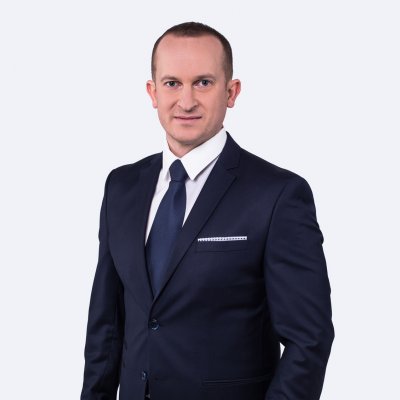 Mgr. Václav Salač, LL.M.
CEO and Chairman of the Board of Directors
+420 605 060 000
salac@oportys.com
Venue
Notársky úrad JUDr. Tatiana Schweighoferová, Záhradnícka 7, 811 07 Bratislava
Opportunity description
Auctioneer
Oportys s.r.o.
Tomášikova 50/A, 831 04 Bratislava, Slovak Republic
Company ID No. : 51452138
Tisk nabídky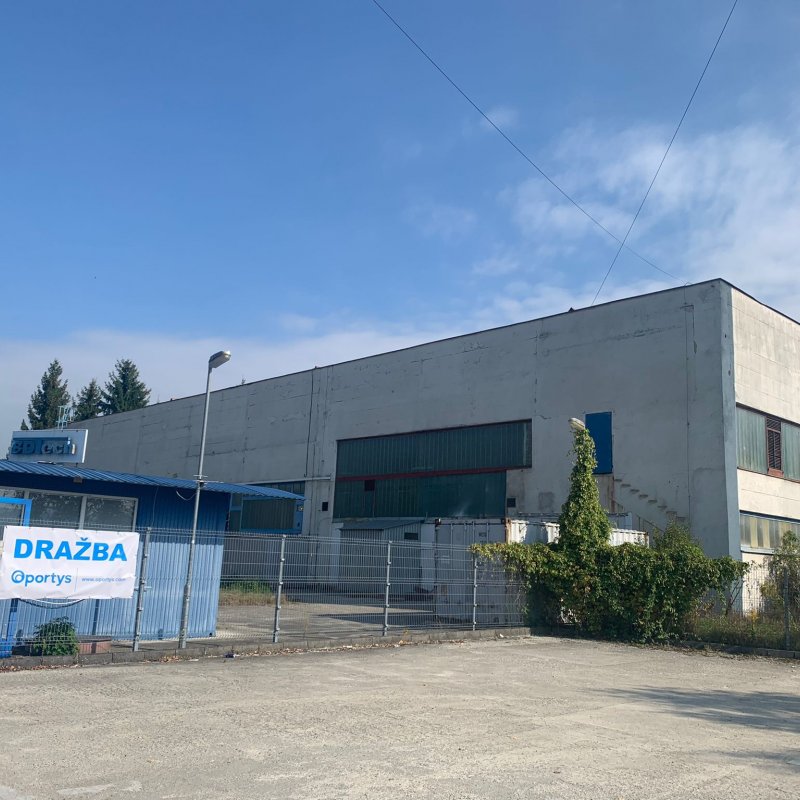 Are you looking for or offering a specific opportunity?