Ski Resort in the Jeseníky Mountains
Česko
Price: to the highest offer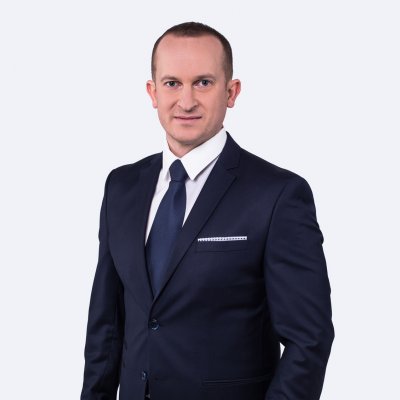 Mgr. Václav Salač, LL.M.
CEO and Chairman of the Board of Directors
+420 605 060 000
salac@oportys.com
Opportunity description
The Jeseníky Ski Resort is one of the most modern resorts in the area. The subject of sale includes land with a total area of ​​76 250 m² for further development. The land is not part of the PLA, the PLA ends near the land.
There are four ski slopes, two for skilful skiers (red and blue), two for children, parking, a restaurant, a buffet, a ski school, a rental shop, a ski service, accommodation and new accumulation tanks for water for artificial snow, in summer they can be used for swimming and fishing. The ski slopes are served by a modern four-seater chair lift and two lifts.
The resort was built in 2006-2007, it is renowned for its excellent conditions for downhill skiing. In addition, there are machine-treated cross-country skiing tracks. The cableway is equipped with a starting belt to increase the incoming comfort and transport capacity. Downhill slopes can be snowed by technical snow every day with powerful machines. 70% of visitors are permanent, the area is carefully maintained, without the need for investment in the next years. The resort can be extended.
Jeseníky Mountains are the most sheltered forest area of ​​the Czech Republic. They are sought after for their exceptionally varied landscape character, preserved nature, hundreds of well-marked hiking and cycling trails, winter sports resorts, spas (Karlova Studánka Mountains, Priessnitz Healing Spa, Schroth Healing Spa Dolní Lipová, Bludov State Spa, Thermal Spa Velké Losiny), historical monuments and cultural events.
Due to the high rainfall sums, the Jeseníky Mountains belong to important water management areas and therefore the whole area was included in protected areas of ​​natural water accumulation.
Tisk nabídky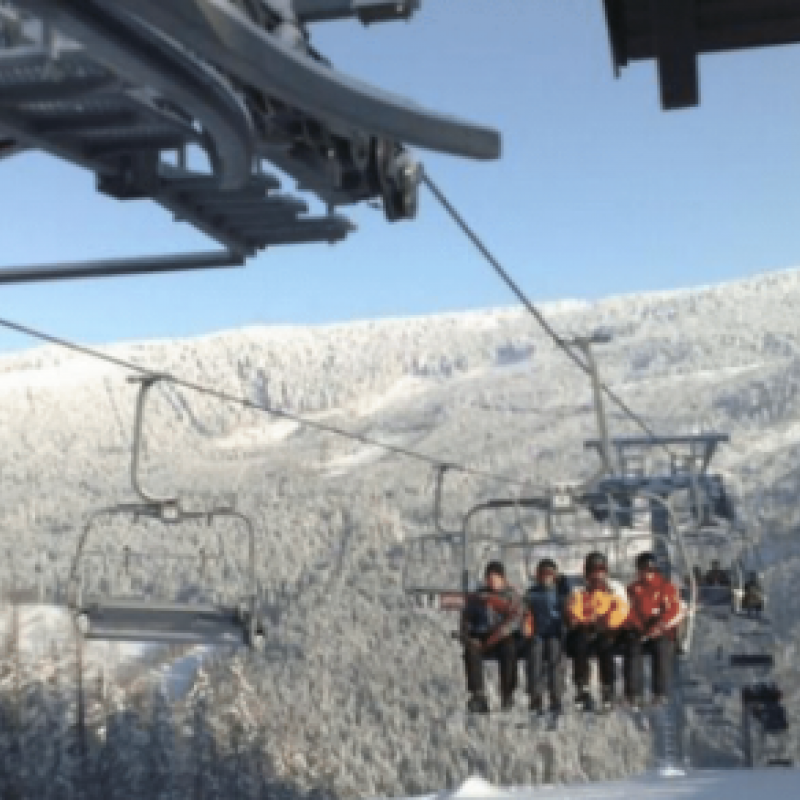 Are you looking for or offering a specific opportunity?