Projekt výstavby rodinných dvojdomů, Břuchotín, okr. Olomouc
Břuchotín, 783 36 Křelov-Břuchotín, Česko
Price: to the highest offer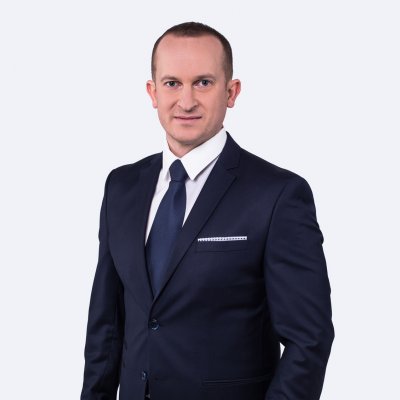 Mgr. Václav Salač, LL.M.
CEO and Chairman of the Board of Directors
+420 605 060 000
salac@oportys.com
Opportunity description
Předmětem přímého řízeného prodeje je projekt výstavby rodinných dvojdomů v obci Křelov – Břuchotín v okrese Olomouc.
Projekt má dva typy rodinných domů včetně garáží, sítí a obslužné komunikace. Obytná plocha je cca 95 m2 plus garáž. Celková plocha pozemku je 18.357 m2 a jde o pozemky p.č. 22/33, 220/32 a 220/29.
Plocha pod komunikací a chodníky má 2.967 m2. Výměra pozemků u 1. typu domů je cca 350 m2, u 2. typu domů cca 500 m2.
Harmonogram projektu:
- 7/2019 – zahájení projektu
- 6/2019 – získání ÚR, sítě a komunikace 7 – 8/2019
- podzim 2019 – jaro 2020 – předpokládané zahájení výstavby
- 5/2021 – předpokládané dokončení výstavby dle etap
Křelov – Břuchotín je obec ležící v okrese Olomouc. Žije zde přibližně 1700 obyvatel. Ve vesnice Křelov je farní kostel sv. Jiljí a rybník. Křelov má vlastní školu (první stupeň základní školy), školku, sokolovnu, faru, knihovnu, poštu a tři obchody se smíšeným zbožím. Ve vesnici Břuchotín je na návsi kaple Nejsvětější Trojice z roku 1773. Dopravní dostupnost je zajištěna autobusy. Dostupnost autem do Olomouce je asi 7 minut a autobusem asi 25 minut.
Tisk nabídky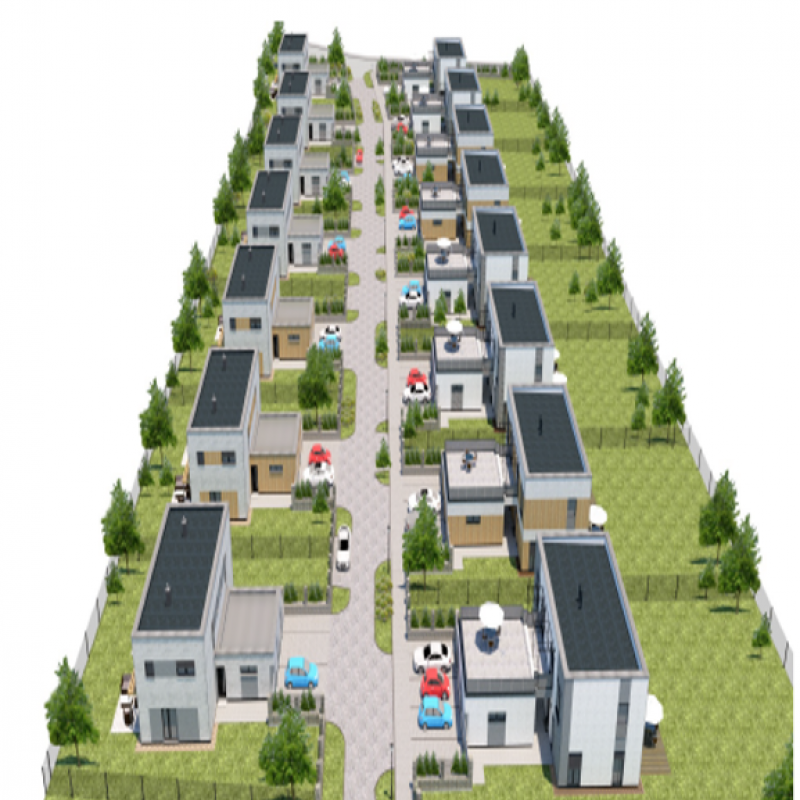 Are you looking for or offering a specific opportunity?