Projekt logistického parku, Holubice
683 51 Holubice, Česko
Price: to the highest offer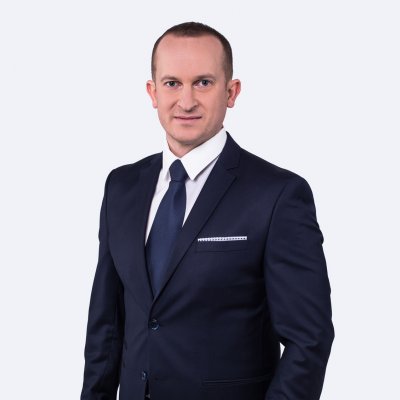 Mgr. Václav Salač, LL.M.
CEO and Chairman of the Board of Directors
+420 605 060 000
salac@oportys.com
Opportunity description
Předmětem přímého řízeného prodeje je projekt logistického areálu v okrese Vyškov s velmi dobrým strategicky umístěním přímo na exitu 210 z dálnice D1: Slavkov u Brna/Holubice, 10 minut od Brna. Součástí prodeje jsou dva pozemky v k. ú. Holubice o celkové výměře 24.327 m2.
Projekt je prodáván s platným stavebním povolením, které bude vydáno v březnu 2020.
Projektová dokumentace zahrnuje skladovací haly, administrativní část a sociální zázemí pro zaměstnance.
Celková plocha je 21.301 m2, světlá výškka hal je 10,5 m, sloupový rastr je 12x28 m. Skladovací prostory jsou navrženy jako tři samostatné jednotky s vlastním technickým a sociálním zázemím. Administrativní a technická část hal je dvoupatrová. Zázemí se skládá z kanceláří, zasedacích místností, denní místnosti, dámských a pánských šaten a recepce.
Velikost zázemí: jednotka A - 3.677. m2, jednotka B1 - 3.656 m2, jednotka B2 3.318 m2.
Dle požadavků kupujícího je možnost prodeje jak share deal 100% společnosti, tak i asset deal.
Tisk nabídky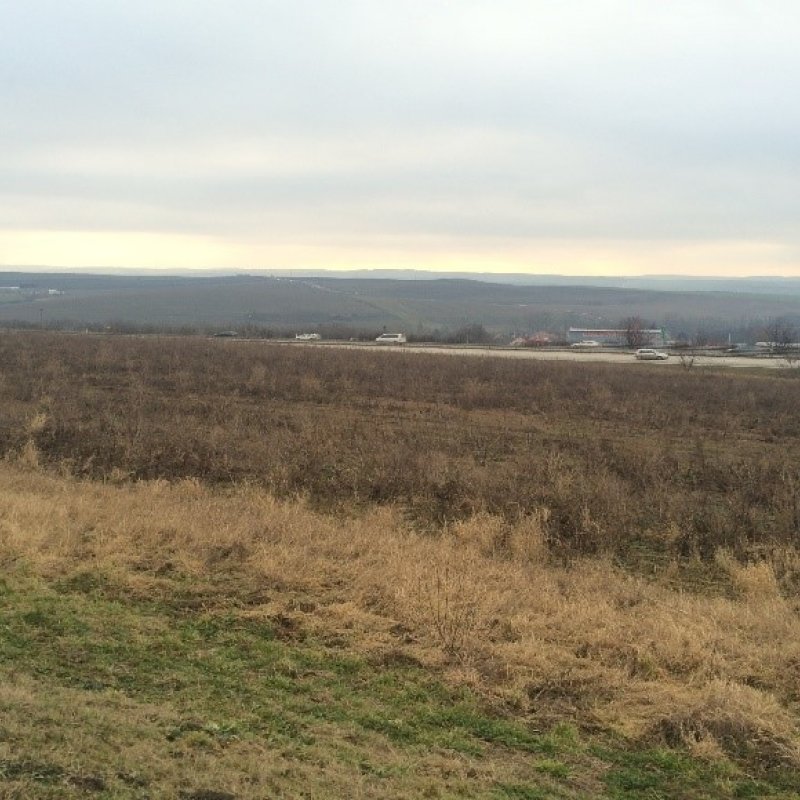 Are you looking for or offering a specific opportunity?