INQUIRY - retail space 25.000 m2, Prague
Praha, Česko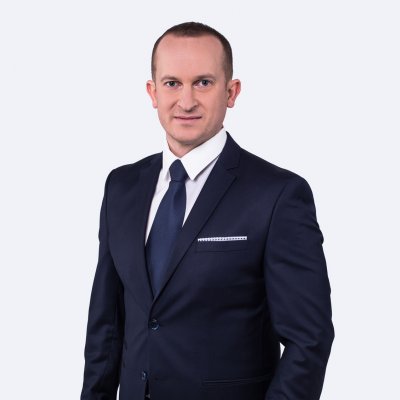 Mgr. Václav Salač, LL.M.
CEO and Chairman of the Board of Directors
+420 605 060 000
salac@oportys.com
Opportunity description
For our important client in the field of automotive, we are looking for space for the sale of used cars with storage capacity, office and meeting rooms and a place for a workshop and car cleaning.
The space should be representative with good commercial visibility and intrusion protection (bounded by a fence). The advantage is a gas station nearby.
location:
Prague and suburbs (preferences for the eastern part)
commercial location (not in the industrial part of the village)
accessible by public transport
easily accessible (according to priorities) from the D1, D10, D11, D0, D5, D7 motorway
primary needs:
land area ideally 25,000 m2 (minimum 20,000 m2)
space for wholesale (offices for 30 employees and meeting rooms) and retail sale of used cars (ideally closed showroom)
space for delivery of cars (heavy trucks with a trailer) and parking for base cars
space for remarketing (dishwasher, workshop, storage of parts and liquids)
paved area or tiles on the plot
connection to all engineering networks
possibility of handling dangerous substances (petrol, oil, ...)
possibility of lighting the outside space at night
optional:
training center for commercial and technical education (room for 20 and more people)
garage
warehouses (for spare parts and tires, 800 m2)
form:
possible purchase and rental
time frame:
no later than 10/2021
Tisk nabídky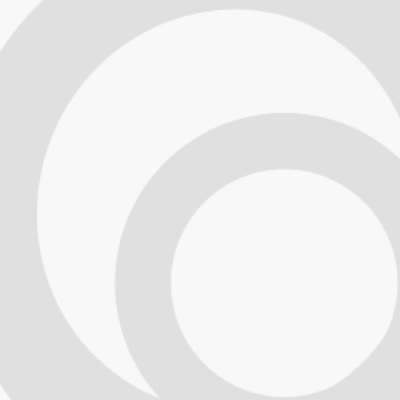 Are you looking for or offering a specific opportunity?