Guesthouse Blatnička
696 71 Blatnička, Česko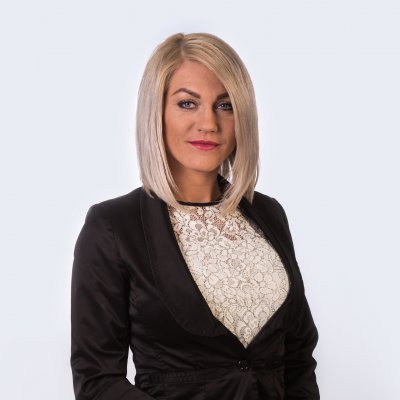 Martina Konečná
Assistant of Sales Department
+420 605 060 000
konecna@oportys.com
Opportunity description
Newly built guesthouse Blatnička, which is situated near the vineyards. Unusual and modernly furnished rooms, restaurant and bar including a pleasant summer terrace, wellness with sauna and whirlpool. Historic stone wine cellar (belonging to the Liechtenstein in the past, at least 300 years old, used for wine tasting). Bicycle rental, electric bikes, bicycle storage.
Popular for both an active family holiday and small business and family events. 7 modern, cozy rooms, including two family apartments and one studio, a garden planted according to the philosophy of feng-shui, adapted, among other things, for weddings. Parking with paved area for about 10 vehicles.
The main building with three floors and wellness additions. Storage area for wine, sporting goods and bicycles. The objects and lands are listed in property sheet No. 2058, 2035 and 2105, cadastral area Blatnička.
1st floor: The main entrance is solved through the reception, on the right side of the wine shop, warehouse space, behind the counter entrance to the technical rooms and other storage areas (drinks, etc.). From the reception, passage to the inner part of the building, guest toilet, access to the wellness area or access to the hall with a staircase and access to rooms on other floors and entrance to the restaurant. The wellness area includes a whirlpool, sauna with salt-therapy and a relaxation area. From wellness it´s possible to enter the second outdoor terrace. Secondary entrance is solved as a night entrance to the guesthouse and entrance to the kitchen with backgrounds equipped with stainless furniture and all appliances.
From the restaurant it´s possible to enter the first outdoor terrace, then the staircase to the second terrace. There was added an isolated store of wine and technical equipment with the entrance from the garden, followed by another store for bicycles and accessories. In front of the building there is a paved area with a wooden pergola, sun beds with a seating area, a bicycle shelter.
2nd floor: From the stairs and corridors always separate access to individual rooms and apartments, to the operating rooms.
3rd floor: From the stairs always access to individual rooms, studios, cleaning rooms, and a room for overnight staff.
Extremely attractive location of the guesthouse, there are plenty of natural attractions, sights, wine cellars, biking trails and a dense network of hiking trails, marked by the Czech Tourists Club. In the past, wine cultivation has always been successful in the region and the whole area is exceptional due to its natural richness.
Tisk nabídky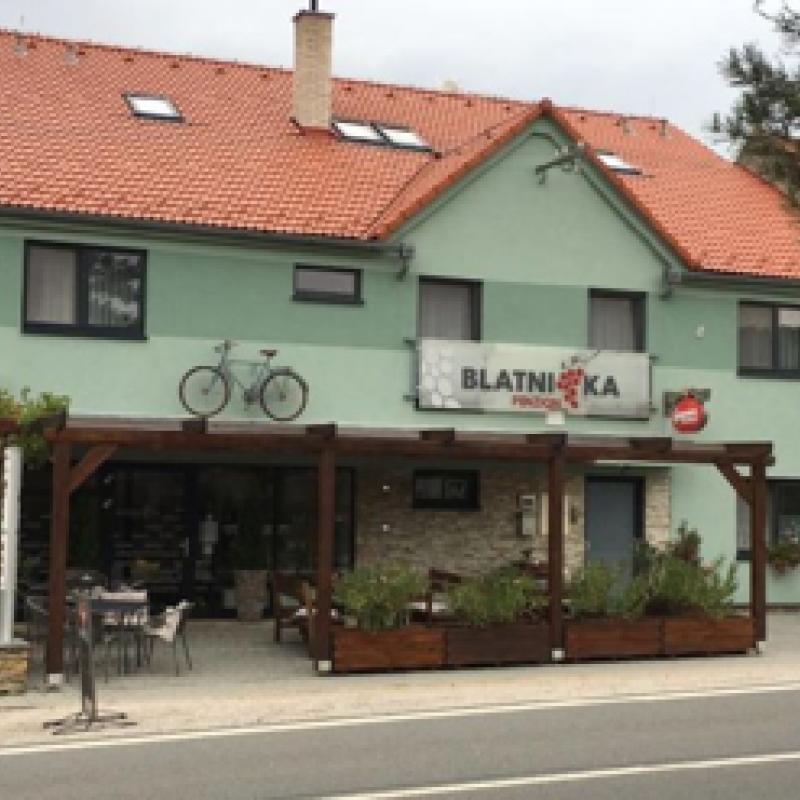 Are you looking for or offering a specific opportunity?